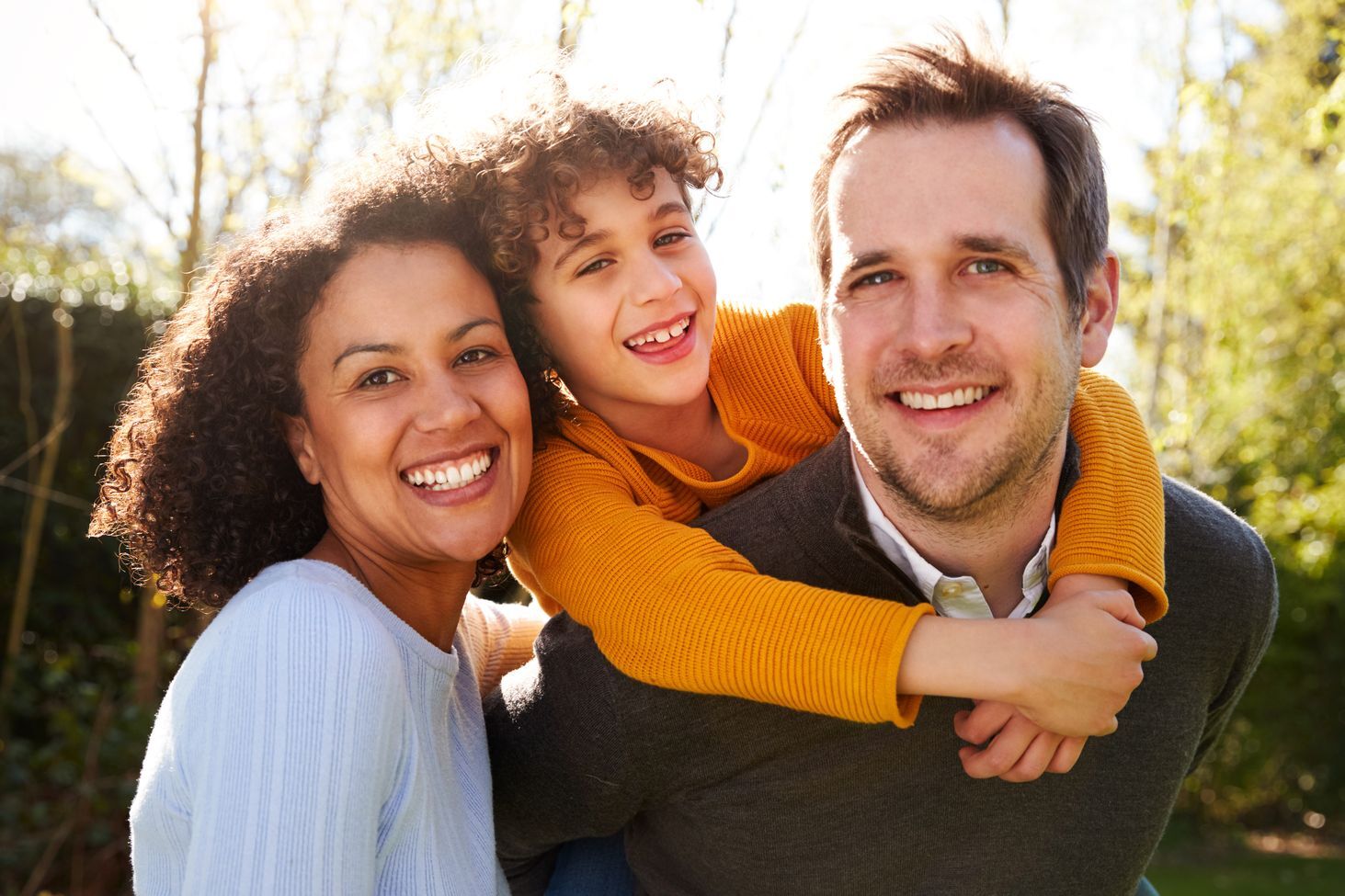 Information

for

binational

couples

and

intercultural

families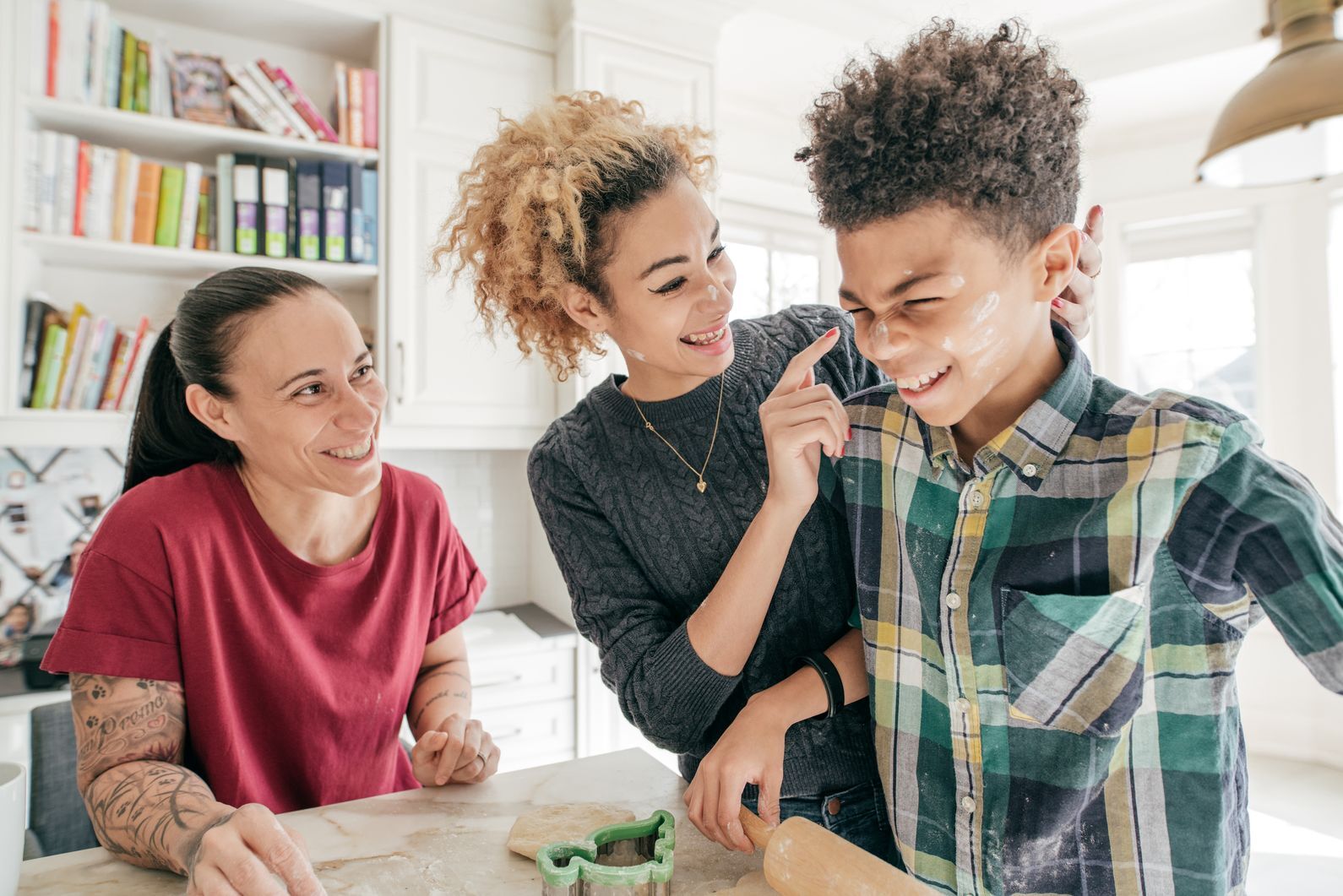 Information

for

binational

couples

and

intercultural

families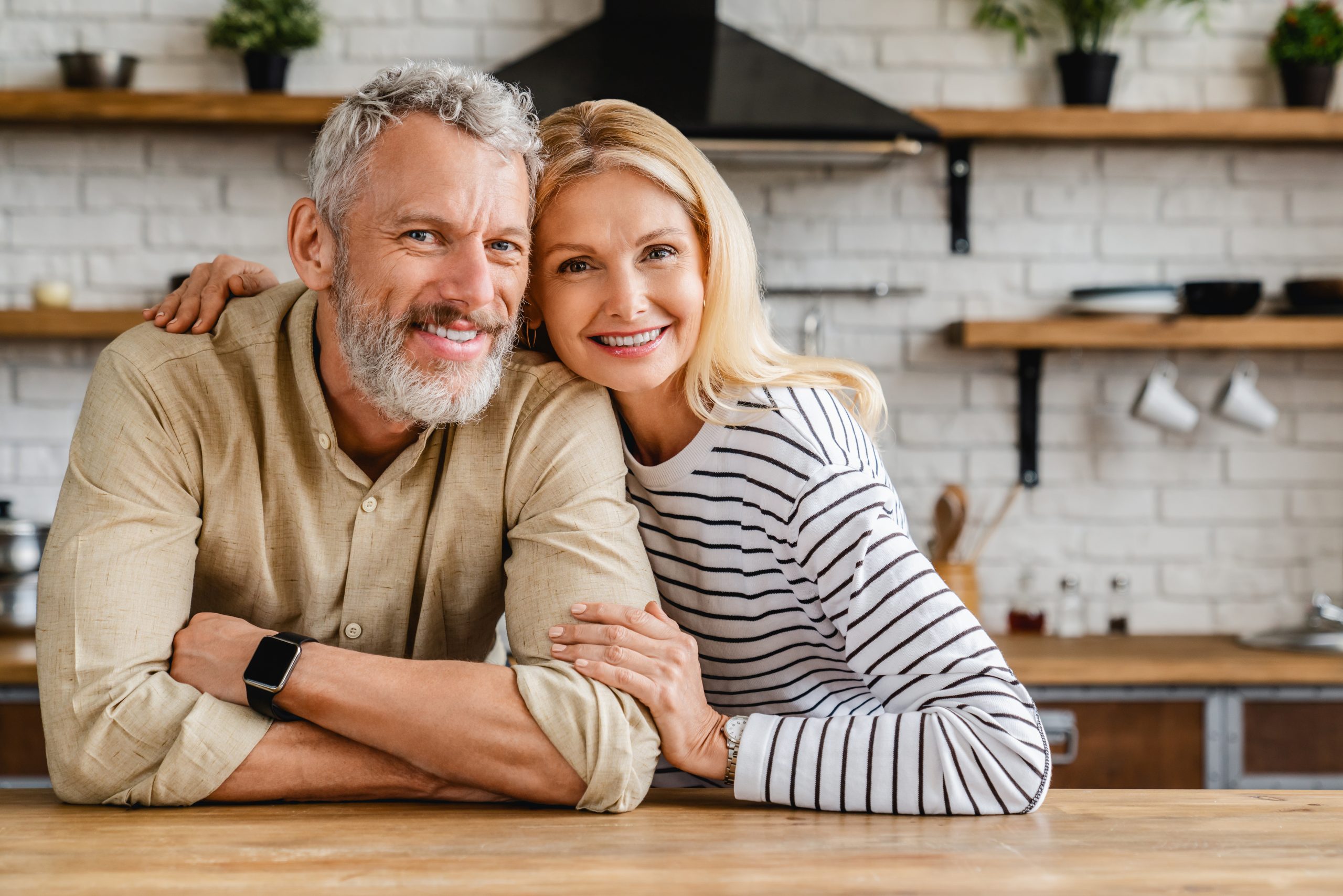 Information

for

binational

couples

and

intercultural

families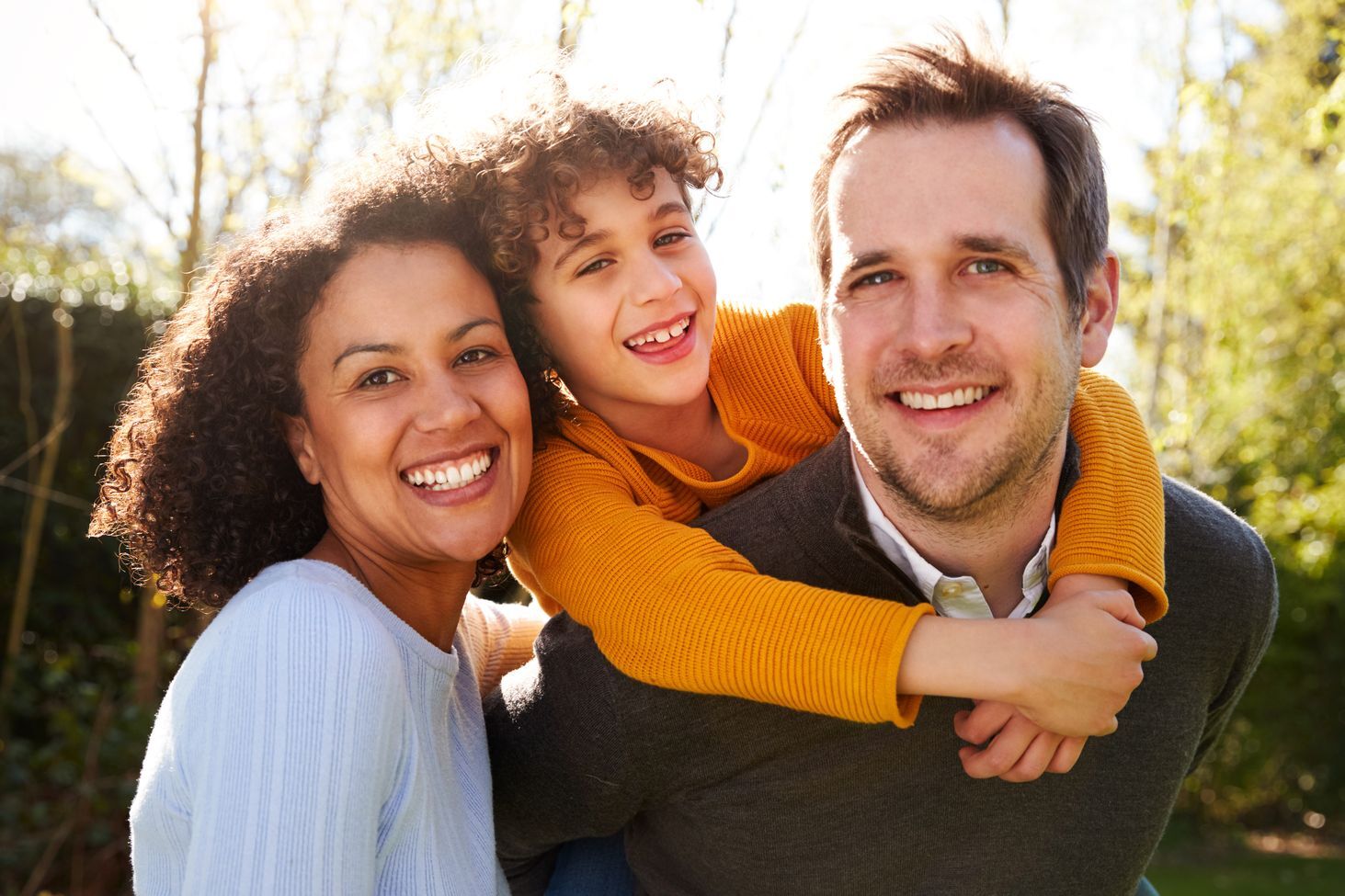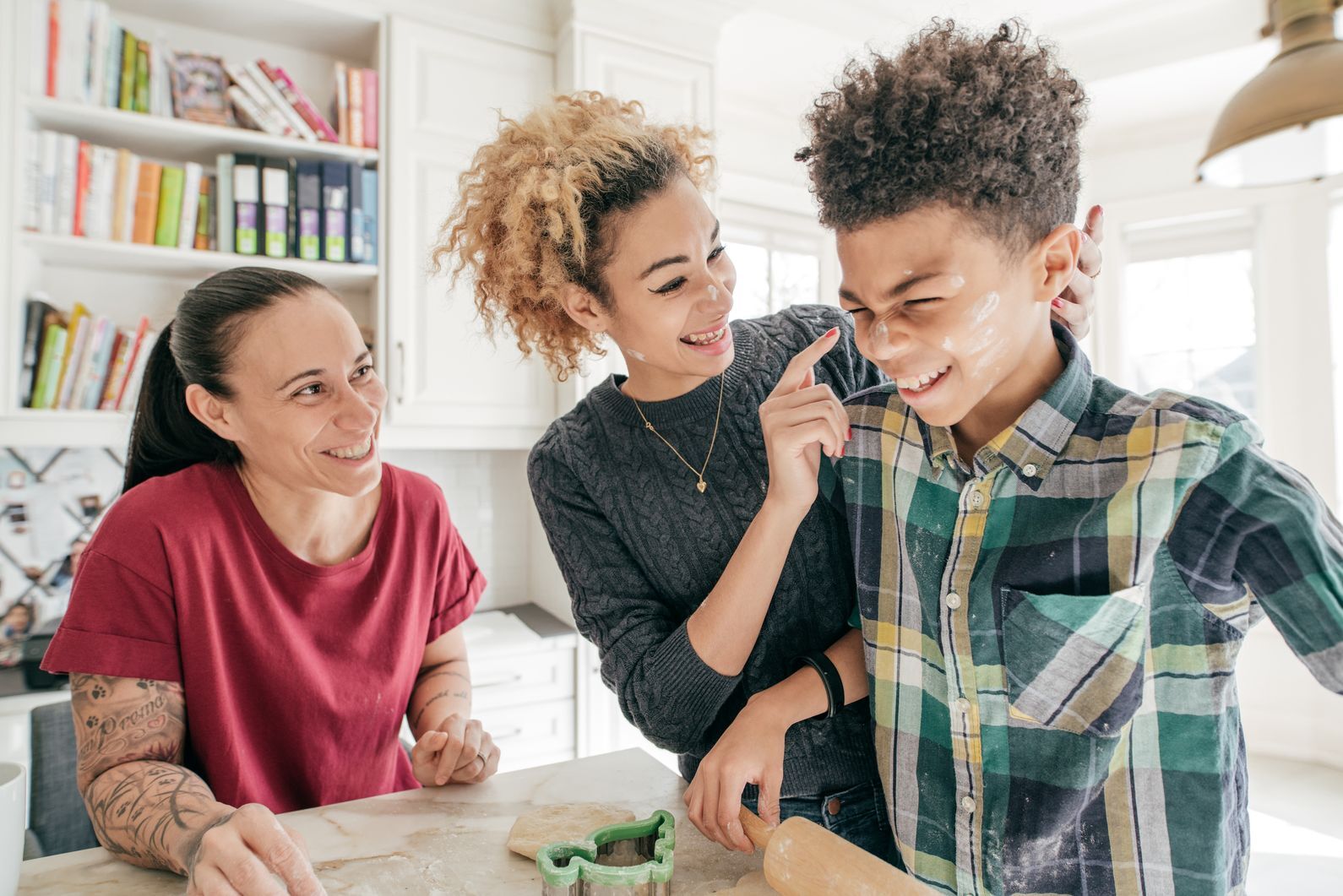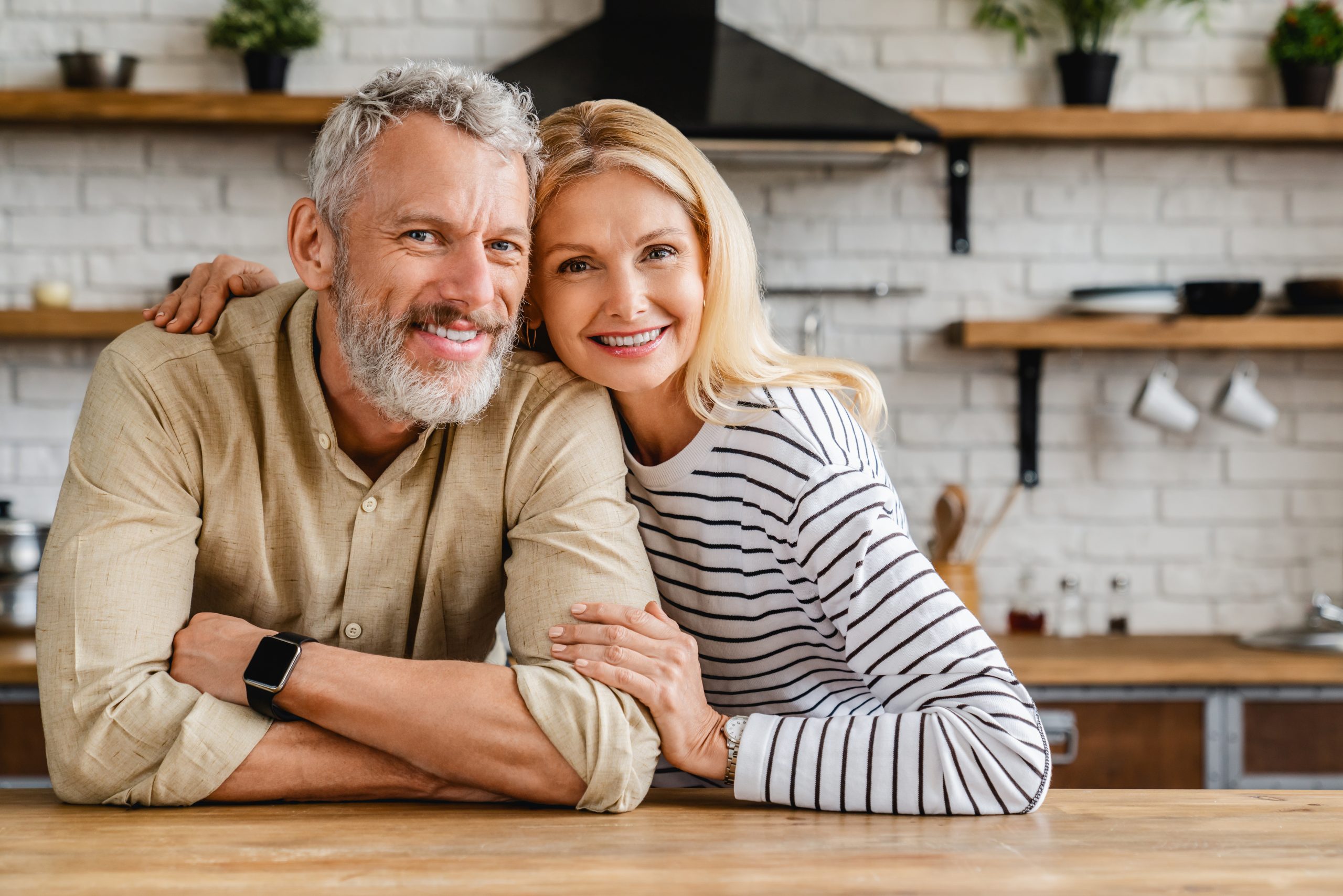 We

are

a

network

of

the

counselling

agencies

for

binational

and

intercultural

couples

and

families

in

Switzerland.
This website offers information for binational couples and intercultural families who either live, or would like to live, in Switzerland. Our website has answers to the most important questions that binational couples and families are faced with.
Read articles from our blog
Regular updates from our company and useful information for binational couples.
If you have any questions, please do not hesitate to contact us.

Counselling agencies
binational